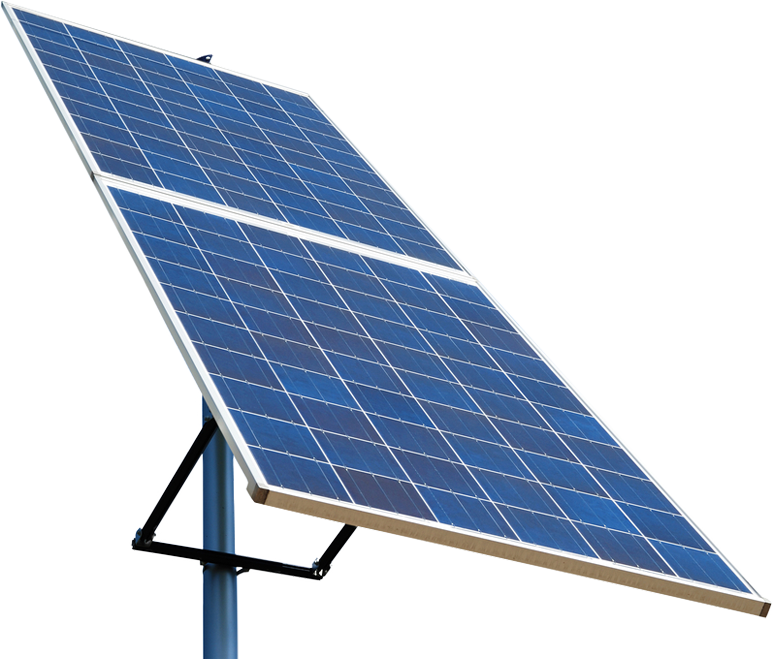 Natural Energy
Natural Production
Natural Solutions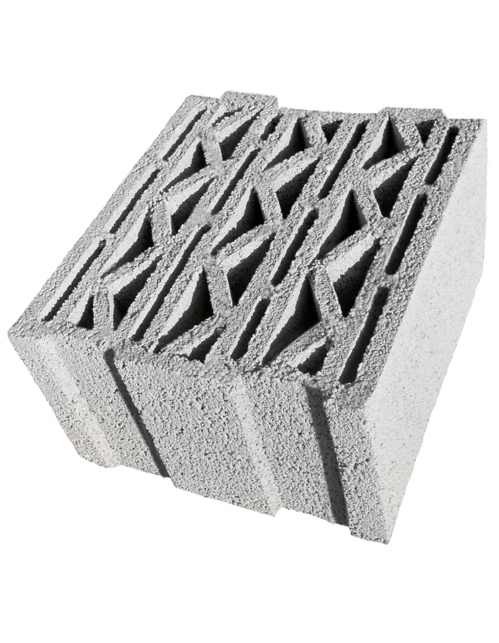 KLB-30
AIR CONDITIONING BLOCK SERIES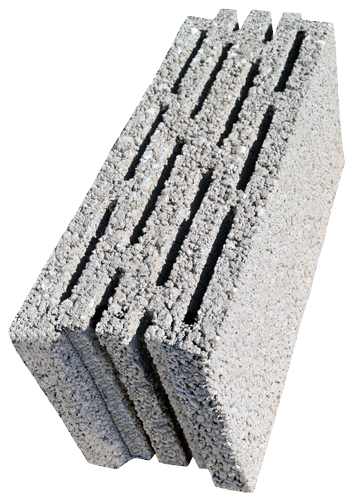 BSB-15
AIR CONDITIONING BLOCK SERIES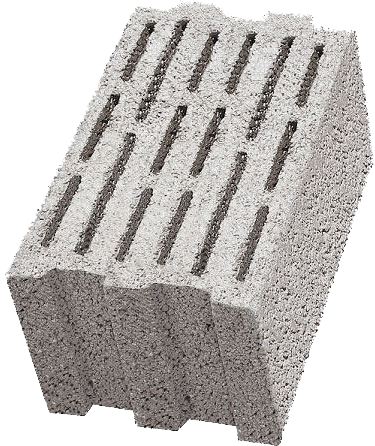 BSB-19
AIR CONDITIONING BLOCK SERIES
AIR CONDITIONING BLOCK SERIES

Extra
HEAT INSULATION
Last Give

Shipping Fleet

Extra
SOUND INSULATION
Last Give

NATURE FRIENDLY
We know how challenging it is to produce and produce.
We show this sensitivity to nature and we strive to be environmentally friendly.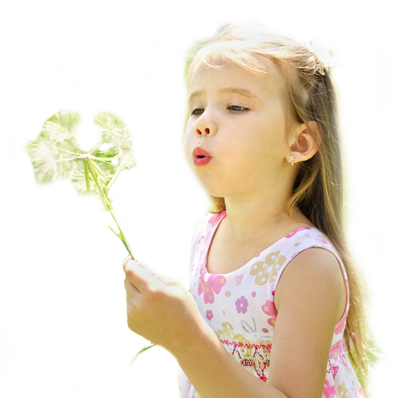 Lowers the Static Load Ratio of Buildings.

Maturity 6 Installment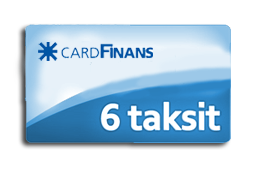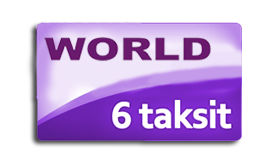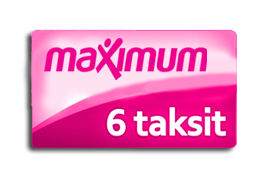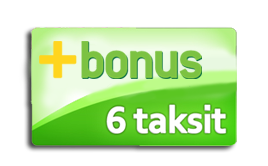 1.000.000 m2 Open Area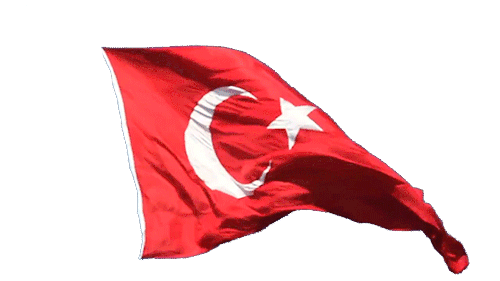 What is pumice? What are the features of BlokBims?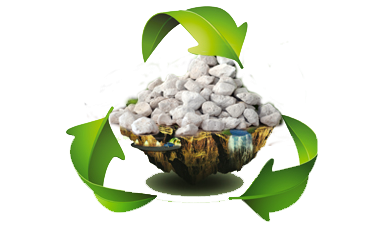 In recent years, especially in heat and sound insulation in the construction sector, as a result of the advantages of low body mass, which is frequently used as a result of volcanism, a natural material formed as a result of the pumice, crystalline, porous, spongy, resistant to physical and chemical factors.
In our country, 9 billion m³ reserve in Central and Eastern Anatolia, especially in the region of Nevsehir bims in terms of quality is above the world standards. BlokBims classifies the bimsi from the licensed sites in Nevşehir or from other open pits and uses them as raw materials.
More